I/O Box with 32 Remote-Controllable Midas Preamps, 16 Outputs and AES50 Networking featuring Klark Teknik SuperMAC Technology
32 Midas-designed, fully programmable mic preamps for audiophile sound quality
16 analogue, servo-balanced XLR outputs
AES50 network ports featuring Klark Teknik's SuperMAC networking capability for ultra-low jitter and latency
ULTRANET Connectivity for Behringer's P16 personal monitoring system for in-ear applications
Digital audio and control connectivity for Turbosound speaker systems with ULTRANET networking capability
Automatic AES50 stage-split mode when connected between Behringer X32 Series FOH and monitor consoles
Dual AES50 ports for cascading additional S16, SD16 or SD8 stage boxes?no merger or router required
2 AES-3 ports (AES/EBU), for directly connecting PA system controllers with digital inputs
Dual ADAT outputs providing 16-channel digital output on two optical TOSLINK* connectors
Mute All function for quietly patching any inputs on stage
MIDI In/Out for bi-directional communication between Behringer X32 Series console and on-stage MIDI devices
Remote operation via shielded CAT5e cable up to 330 ft / 100 m length
USB connector for system updates via PC
"Planet Earth" switching power supply for maximum flexibility (100 – 240 V~), noise-free audio, superior transient response plus low power consumption for energy saving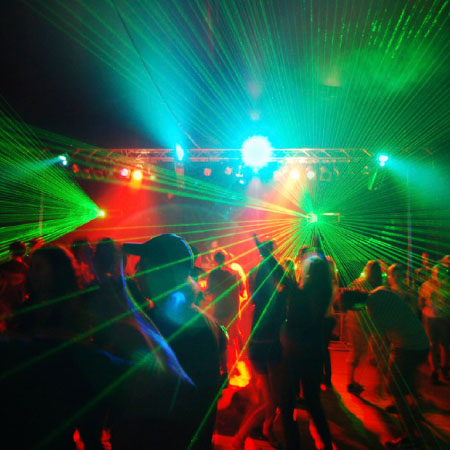 S32
Digital mixing has revolutionized virtually everything in the live-entertainment production workflow. The ultra-affordable S32 digital stage box bridges the gap between the onstage talent, Front of House (FOH) console and the rest of the world with its ultra-fast and rock-solid performance!
The S32 provides 32 Midas-designed remote-controllable mic preamps, plus 16 balanced analogue XLR returns at the stage end – and all it takes is a single Cat 5e cable (up to 328 ft / 100 m). While Klark Teknik, the industry leader in high-end digital audio processing, invented the AES50 SuperMAC technology that made it all possible – our superb scale of production makes the S32 so very affordable.
the professional Digital mixer that emphasizes quality, audio performance, and easy-to-understand, uncluttered control surface
mixers price
For sale in Kenya at affordable prices. Order yours at drumbeatssounds now. The mixers Dj go-to for the ultimate Music mix. It is an all-in-one powered mixer that packs a high-performance mixer, power amplifiers, graphic equalizers, and digital effects unit into a compact, portable console-style unit. It's rack-mountable for easy portability and is suited for many uses. 
mixers audio
The audio mixer's price is very affordable and worth the purchase compared to what it offers