Set of 5 High-Performance 100 mm Motor Faders for Behringer X32
Product Features
Motorized 100 mm Fader for Behringer X32 digital consoles
High-endurance up to 300.000 cycle lifetime
Premium quality wiper fingers made from Nickel-Silver alloy
High-quality nylon belt and gear for fast and smooth operation
High-precision 10 k? linear resistive track
Long-life, industry-proven Mabuchi* motor
Designed and engineered in Germany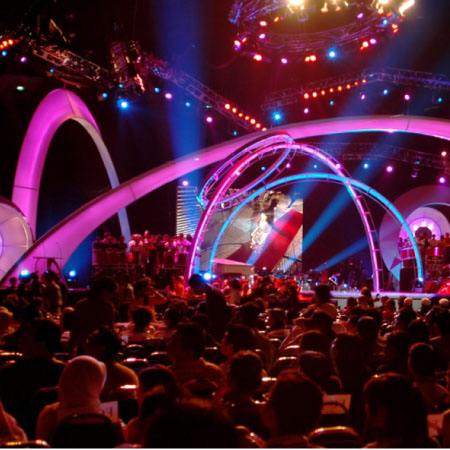 X32 MOTOR FADER
The Behringer X32 has changed the game by completely rethinking what is possible from a digital mixer, with tens of thousands of users enjoying the results every day. That means our X32 faders are seeing a lot of action in concert halls and recording studios all over the world! We build them tough to stand up to almost anything, but even X32 's high-endurance motorized faders will eventually reach the end of their service life.
the professional Digital mixer that emphasizes quality, audio performance, and easy-to-understand, uncluttered control surface
mixers price
For sale in Kenya at affordable prices. Order yours at drumbeatssounds now.
mixers dj
The mixers Dj go-to for the ultimate Music mix. It is an all-in-one powered mixer that packs a high-performance mixer, power amplifiers, graphic equalizers, and digital effects unit into a compact, portable console-style unit. It's rack-mountable for easy portability and is suited for many uses. 
mixers audio
The audio mixer's price is very affordable and worth the purchase compared to what it offers