The Behringer UCA222 is a compact and affordable USB audio interface/sound card designed to provide audio input and output capabilities for your computer. It is part of Behringer's U-Control series, which focuses on delivering convenient and user-friendly audio solutions.
The UCA222 features two audio channels, allowing you to connect external audio devices to your computer. It provides a stereo RCA input and output, as well as a 3.5mm headphone output, enabling you to connect a wide range of audio sources such as instruments, mixers, turntables, or other line-level devices.
One of the key features of the UCA222 is its USB connectivity. It utilizes a USB 1.1 interface, which provides a stable and reliable connection to your computer. This USB connection also powers the device, eliminating the need for an external power supply.
The UCA222 supports 16-bit/48kHz audio resolution, allowing for decent audio quality and suitable for basic recording, playback, and monitoring needs. It is compatible with both Mac and Windows operating systems, making it versatile and widely accessible.
Behringer has included some additional features to enhance the functionality of the UCA222. It comes bundled with Behringer's free audio recording and editing software, Audacity, which offers basic recording and editing capabilities. The UCA222 also includes a built-in analog-to-digital converter (ADC) and digital-to-analog converter (DAC), which help ensure accurate and reliable audio conversion.
The UCA222 is designed to be portable and user-friendly, with a compact form factor and simple plug-and-play operation. It does not require any additional drivers to be installed, making it convenient for quick and easy setup.
Overall, the Behringer UCA222 Soundcard offers an affordable solution for users who need basic audio input and output capabilities for their computer. While it may not offer advanced features or high-end audio resolution, it serves as a cost-effective option for tasks such as recording demos, playing back audio, or connecting external audio devices to your computer for casual use or home studio setups.
Ultra-Low Latency 2 In/2 Out USB Audio Interface with Digital Output
Ultra-flexible audio interface connects your instruments, mixer, etc. with your computer for recording and playback
Massive software bundle including Audacity audio editor, comprehensive podcasting software and over 150 virtual instruments and effect plug-ins downloadable at www.behringer.com
Works with your PC or Mac* computer-no setup or drivers required
High-resolution 48 kHz converters for high-end audio quality
Stereo Headphone output with dedicated Level control lets you monitor both input and output
Additional S/PDIF optical output for direct digital conversion
Powered via USB-no external power supply needed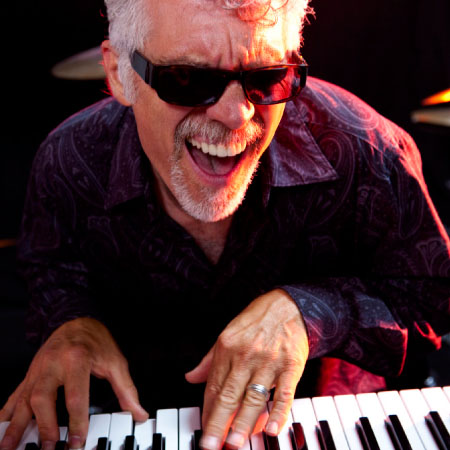 U-CONTROL UCA222
The U-CONTROL UCA222 allows you to connect instruments and other audio devices to your computer, effectively merging the analog and digital worlds. It accomplishes this by providing two analog mono Inputs and Outputs (for monitoring), USB connectivity and an additional S/PDIF optical output. The stereo headphone output features a dedicated level control and lets you listen to both the input and output.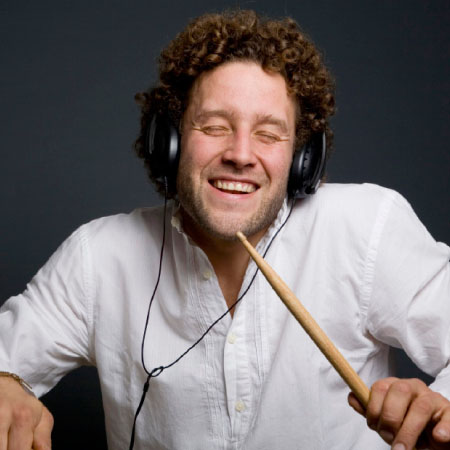 Imagine the Possibilities…
When used as a professional interface between a mixing console and your computer, myriad options become available. Some of these might include connecting the UCA222 RCA Outputs to the Tape Input jacks of your mixer or to your powered monitors. Connecting to the mixer input channels allows you to use your mixer's Aux Send feature to build an extremely-versatile monitor mix for recording sessions.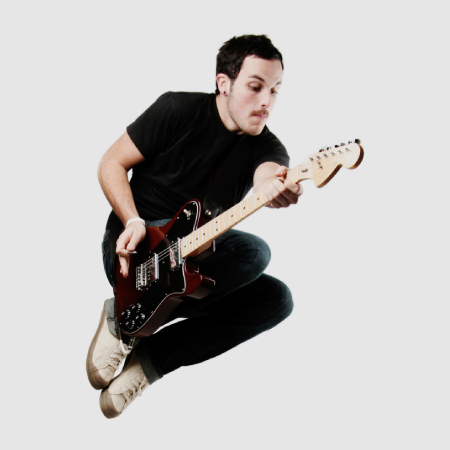 Value
For a mere fraction of the cost of an over-priced USB audio interface from those other guys, you can have state-of-the-art digital conversion and hassle-free connectivity between your PC or Mac Computer and any piece of audio equipment. Bridging the gap between your music and the rest of the world – the U-CONTROL UCA222. Check one out at your local BEHRINGER dealer, or place your order online today!